Stay Connected
Want to be informed every time there is a new posting to a committee? Sign in to Newport Connect to receive email notifications.

Information about public records requests, including the request form is available here.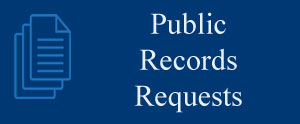 Search the Archives
Only the most recent committee meetings are listed on the committee pages, but you can search back through the archives by date and topic.