BRAIN HEALTH: KEEPING THE LIGHTS ON
Wednesday, October 11, 2023
2:00 - 3:00 p.m.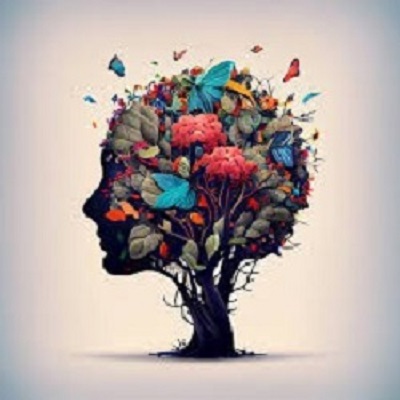 When people think about staying fit, they often forget about their brain. And yet, your brain plays a critical role in everything you do, such as thinking, feeling, remembering and sleeping. Keeping your brain active and engaged increases its vitality and builds a reserve of brain cells and connections. Join Helen Beaman as she goes over the importance of challenging your brain on a daily basis!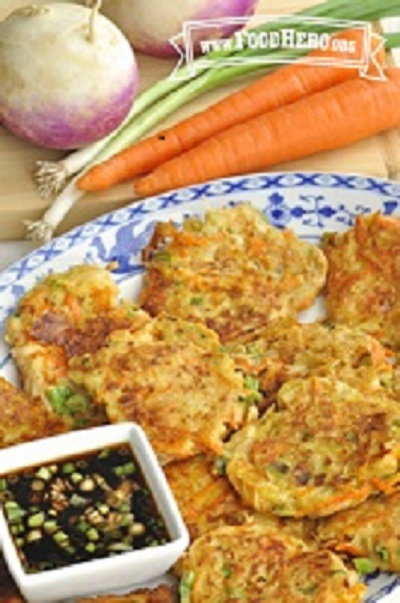 FOOD HERO RECIPE TASTE
Tuesday, October 17, 2023
11:30 a.m. - 1:00 p.m.
Sponsored by OSU Extension SNAP-Ed Lincoln County and 60+ Activity Center
October's recipe tasting is a Turnip Pancakes
The taste includes:
o A small taste of a recipe from www.FoodHero.org
o A printed recipe for you to take home.
o Extra printed recipes to take home.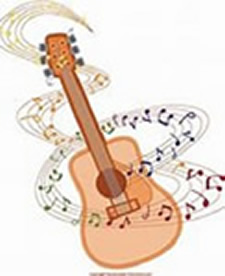 EXPLORATORY GUITAR SESSION
Wednesday, October 25, 2023
2:00 - 3:30 p.m.
Objectives of this session are:
Find out who is interested in lessons

Level of students' experience
What type of music they would like to play: rock, jazz, country, or simply guitar chords to play around a campfire
What type of guitar they play: 6-string, electric, acoustic
Session led by local guitar teacher/player Don Sansone

PHOTOGRAPHY-BEYOND THE BASICS
Fridays, October 6 - 27 , 2023
10:00 a.m. - Noon
This class will explore the use of Program, Aperture, Shutter Priority and Manual modes. This class will cover f/stops, exposure, shutter speed, white balance and bracketing. You will learn organization of photographs after a photo shoot. Also, hands-on camera work through a field trip/photo shoot to apply all the topics covered in the class.
Classes wiill be taught by local photographer Paul Calkins.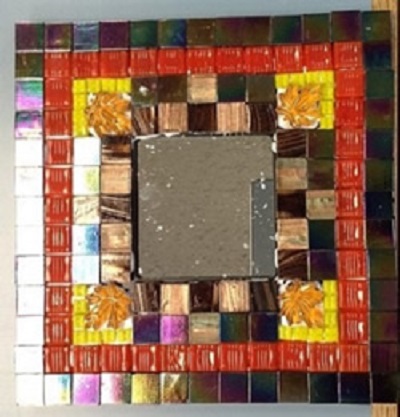 ANCIENT MIRROR MOSAIC
Wednesday, October 11, 2023
1:30 - 4:30 .m.
Learn from long-time 60+ Activity Center volunteer, Eugene Sterud, and create a beautiful piece of art to take home.
Cost is $16.00 for supplies, to be paid to the instructor on the day of the class.

Senior Discussion Group
Second Tuesday of the month
11:00 a.m. - 12:30 p.m
Drop in to chat about anything and everything from Artificial Intelligence to cataract surgery; from the best restaurant in Newport to Wordle or crabbing season. Except for no politics or religion, come talk with others about whatever you think is interesting. Led by volunteer Marvin Straus.
All of the classes/programs offered at the Newport Recreation Center and the Newport 60+ Activity Center are now available to sign up for online. Go to www.newportoregon.gov/sc and click on the yellow banner to browse the catalog. Also, the Recreation Center home page has really good videos on how to create an account and sign up for classes. Another option is to call the office @ 541-265-9617 and someone can sign you up! 541-265-9617.