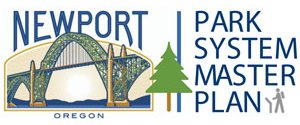 Project Documents
Concept Diagrams
Please note that these diagrams are meant to represent general concepts for each site. More detailed plans will be developed in the future with additional input from neighbors and other community members.
Phase III - First Draft
Materiales en Español
Plan Maestro del Sistema de Parques - Declaración de Objetivos Futuros y Visión
Contact Beth Young with questions or comments about any of these materials or the Park System Master Plan project.